A ROAD TRIP TO DOURO VALLEY, PORTUGAL
08 NOVEMBER 2016 , BY BELINDA
Douro Valley
has been one of the most special wine destinations I've visited and will always have a special place in my heart. I always thought wine travel is not about just wines but the scenic routes and experiences as well. Portuguese people are extremely down to earth and their genuineness humbled me a lot. On the wines front, I've got to pay much respect to the fact that many of their wineries are still insisting foot stomping and for some, they even made all the wines / Port by this traditional pressing method. Douro Valley has incredible landscapes you could rarely see. Most of the quintas (winery in Portuguese) are located up in the hill and I must admit it is at times scary to drive up to the cliff on the narrow paths. Manual car drivers stay alert! Though I promise you it is well worth it, it is definitely one of the most spectacular wine regions I've seen.
Now let me put a 5 day itinerary for Douro here for those who would love to take a road trip there. Best thing about Douro is that it is situated just perfectly between Porto and Salamanca (Northeast of Madrid). From Salamanca, it takes about 3 hours drive to the heart of Douro. Need a more convincing reason to go there? The N-222 from Peso de Regua to Pinhao is voted to be the world's best driving route along the River Douro where you will be enveloped by the picturesque UNESCO World Heritage Site along the drive. How to beat?
WINERIES TO VISIT
1.QUINTA DO PANASCAL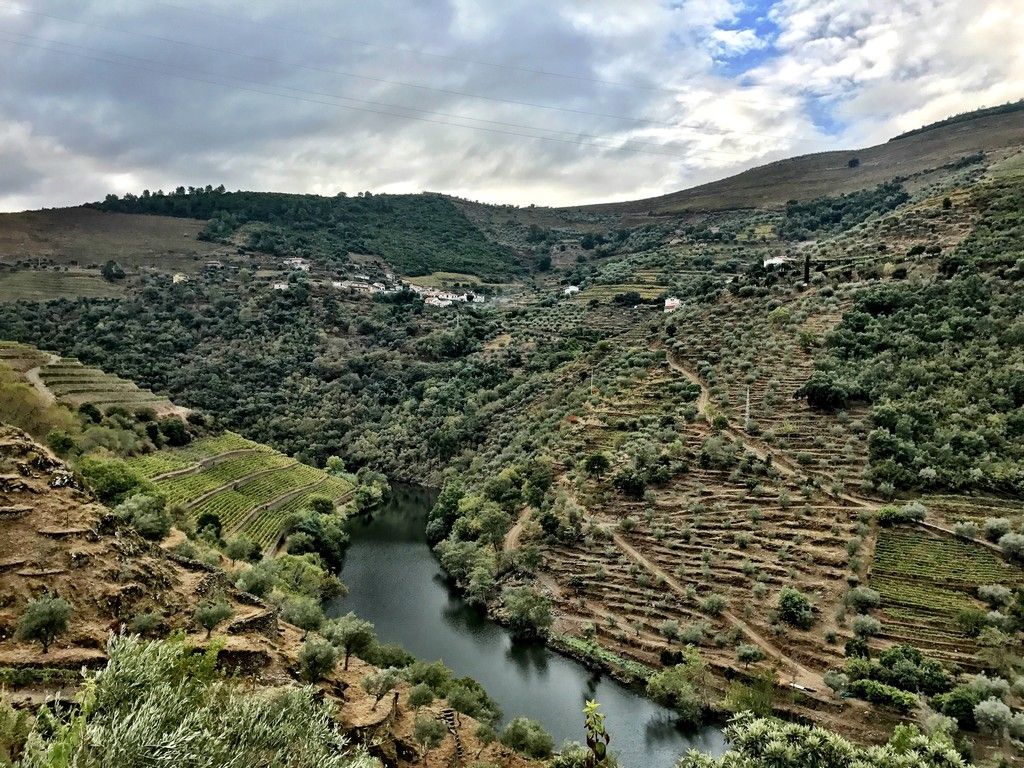 The oldest winery under the Fonseca group. It is one of the most unique experiences when they let you take a short walk to see the breathtaking hill-river view on your own with the audio device they provide. The "independent" tour was truly special and one of a kind.

2. QUINTA DA ROEDA
Which is also part of the Fonseca group and gives different vibe compare to its older sister Panascal winery. Producer of Croft wines, it also produces one of its signature Rose Port- Croft Pink. More contemporary in style where you could get a glass of Tawny to enjoy on one of the benches outside overlooking a panoramic view of vineyards.
3.QUINTA DO POPA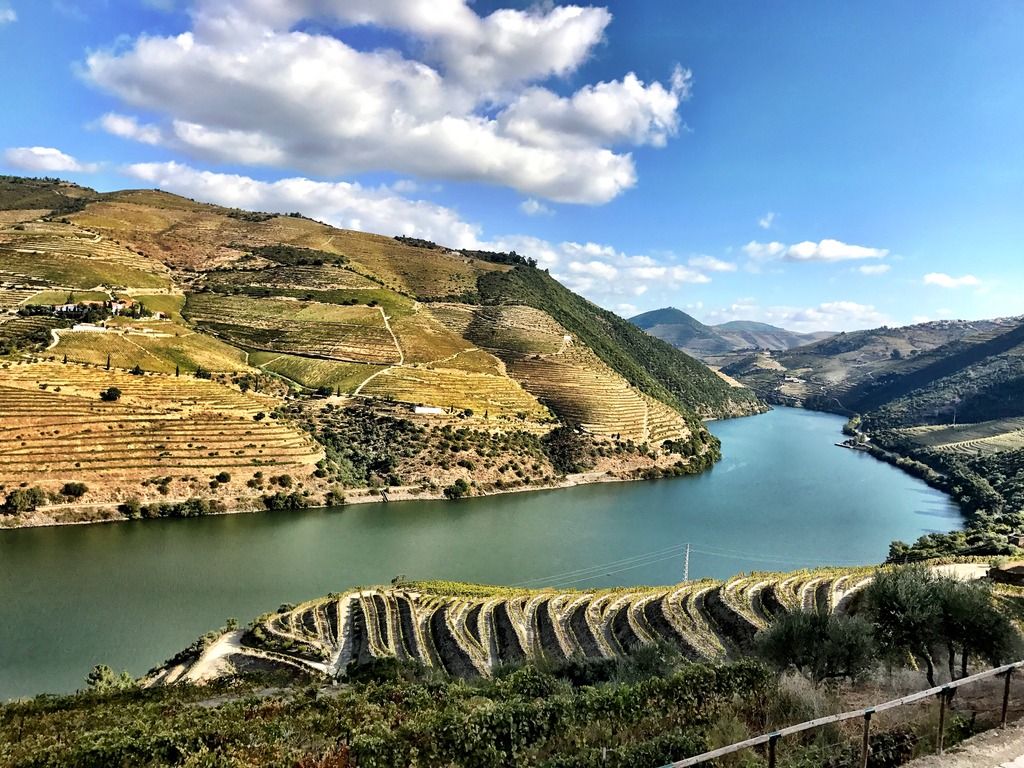 Best visit I had in Douro, because the lovely guide Leila was very adorable and patient in touring you around the winery. Popa is the name of the father of the owner. It offers the best view of Douro river at its roof. I had my great opportunity to meet with Stephane who is now the current generation running the family winery business. They don't make Port but their Tempranillo was at exceptional quality.
4.QUINTA DO SEIXO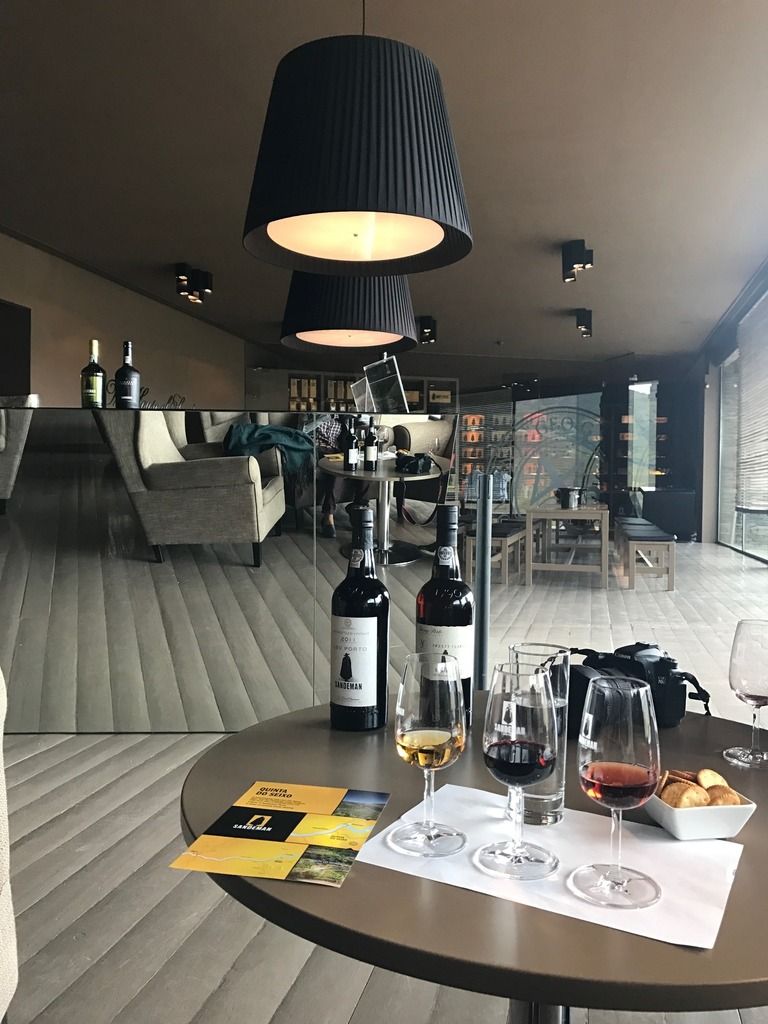 One of the biggest quintas in Douro and you'd see the massive Sandeman sign from a lot of angles in the hills. The swankiest winery lounge I have seen in Douro and their special white Port cocktail was a steal.
5.QUINTA DE TOURAIS
I was lucky to get the opportunity to taste their wines hosted by winemaker Fernando. This cosy family run winery was recommended as one of the best in Douro and for those who want to try something other than big names should try to arrange a visit. To my pleasant surprise, their late harvest (though very small production) was at exceptional quality - the only wine I bought away from Douro even!
RESTAURANTS TO TRY 1.TASCA DA QUINTA

Very authentic and intimate restaurant best to blend you with Portuguese mood in no time. Heard all the dishes were good but the mackerel appetiser and pot octopus I ordered were already highly pleasing to the senses! Booking is necessary.
2.CASTAS E PRATOS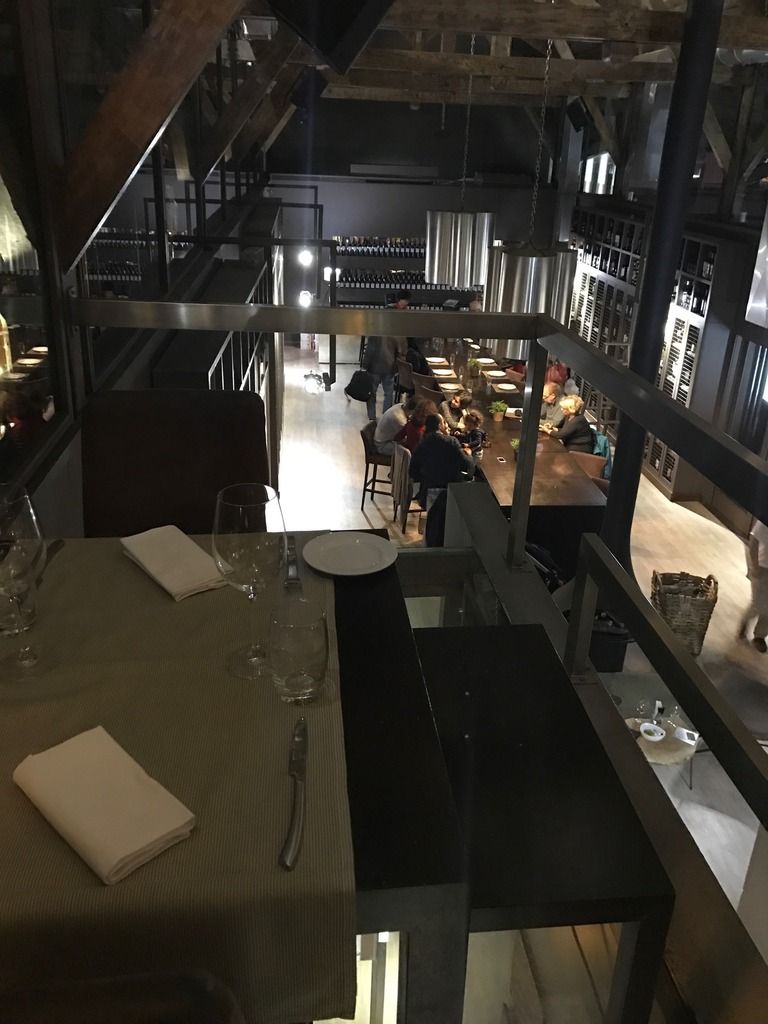 Contemporary two-storey restaurant in the centre of the high street is one of the most popular hangout spots. Ordered one of the more traditional dishes kid goat braised with port wine which appeared to be a good call. The very chic long bench at reception looks like a perfect setting to walk in for a glass and few tapas with a few friends at any time of the day, too.
3.The RABELO RESTAURANT at THE VINTAGE HOUSE HOTEL

A restaurant with elegance and charm, top class service as well as beautifully located by the River Douro and Pinhao station. It is one of the best stop to pamper your appetite since it is located next to many renowned wineries include the Quinta da Roeda.
I'm happy to share as much insights as possible for those who need more information planning their trip to see the beautiful Douro. Email at

[email protected]

we will take it from there.
Belinda