DiVino Ristorante
Mandala Wines
1568 Melba Highway Dixons Creek, Yarra Valley Victoria , Australia
Important Info
Phone contact

+61 3 5965 2016

Email contact

Cuisine type

Italian and Mediterranean

Opening hours

12.00-4pm Wed-Sun, Fri- Sat nights 6pm to 8.

Corkage fee

0.00

Remarks

Please contact us for more details and bookings are recommended
Highlights
DiVino is a contemporary farm-to-table, Yarra Valley Italian restaurant. Nestled in the rolling hills of this beautiful valley, the restaurant is just an hour's drive from Melbourne. The captivating view from the glass lunchroom is flooded with green vines and hills all punctuated with birds of prey, hot air balloons, the odd kangaroo, Berger the dog and friends. Settle in for a sunlit lunch enjoying the best of seasonal and regional dishes from our Italian menu.
Description
DiVino Ristorante is the combination of Italian and Mediterranean cuisine, of tradition and innovation. A destination for locals and visitors to the Yarra Valley alike to enjoy.Our kitchen team follow the same philosophy as the Mandala winemaking team, focusing on high quality, locally sourced and seasonal ingredients. The on-site kitchen garden provides vegetables and herbs, while all meats are locally sourced.Food, wine, friendship – some of life's great pleasures. There's no need to rush at our place. The contemporary cellar door and glass room restaurant are the heart of our Dixons Creek site, with glass walled spaces boasting expansive views of the surrounding vineyards and beyond. Our dedicated kitchen team bring a focus on locally sourced, seasonal food with Italian influences to the ever-evolving menu. We look forward to welcoming you soon to one of the top winery wedding venues in the Yarra Valley.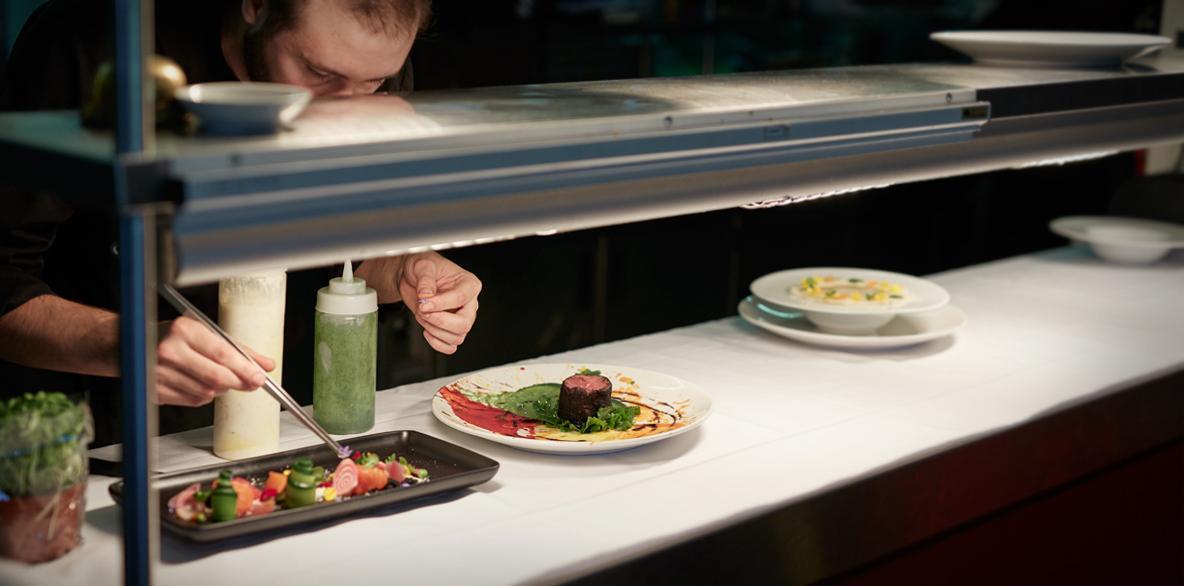 THE VINEYARDMandala cellar door is the best place to get to know all of our wines. We only use Mandala grapes to make our wines including the hand picked, hand made, single site.
Mandala merges what we believe makes up the good life; Our first loves of family, wine and food, the best recipe for embracing and savouring life. Take the trip, bring the family and friends. Just relax, we'll look after the rest.